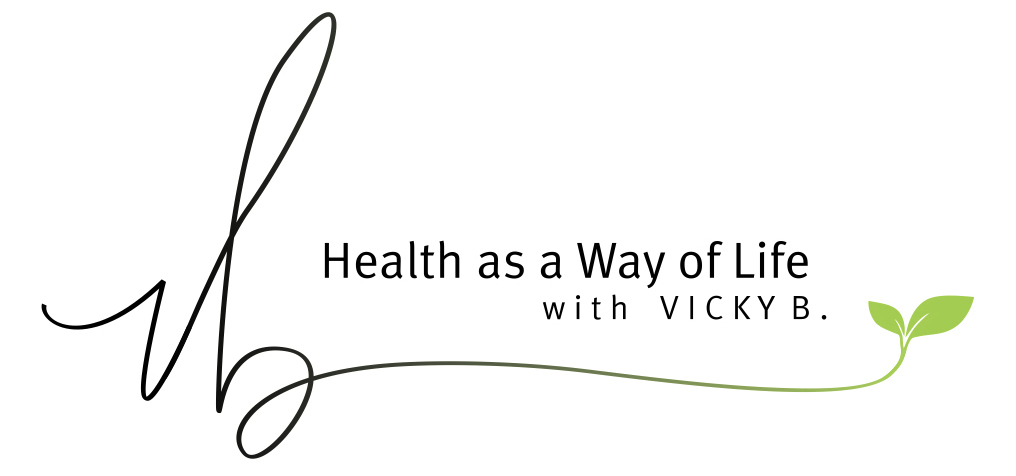 Certified Health & Wellness Coach. Registered with Health Coaches Academy England, UK
Are you tired of being tired? Tired of not getting enough sleep? Tired of putting up with not feeling your best? Tired of being overweight, yo-yo dieting and not keeping it off?
If you would like to wake up every day feeling great, full of energy, calm and at your ideal weight, then today is a good day to start your journey.
Health solutions should be long-term and sustainable. This programme will be tailormade to each person's unique situation. We work with the resources you have, to find ways to improve your lifestyle. Your programme will be designed around real food that suits your budget (no shakes or solutions that promise a quick-fix). Sessions are either in person, video call or via Zoom online.
Did you know?
84% of people in the UK report feeling tired all the time. (Survey of over 80,000 people ONUK) and 86% of Americans wake up tired every day (YouGov).
"The programme is a no-nonsense, no gimmick approach to getting back to sensible eating and drinking to assist my body to do what it needs to.
All of this would not have been achievable without your support and knowledge Vicky.  This is a personal journey, not a one size fits all "DIET" and you have the ability to structure the plan and iron out the obstacles for which I am extremely grateful." S.P
receive a Complimentary 30 minute health & energy review
DOWNLOAD THE FREE E-BOOK: 7 TIPS TO REGAIN YOUR ENERGY